ARABLE LOGISTICS
....opening West Africa to the World
Services
Sea Freight
Our Sea Freight service handles automobiles, break bulk cargo, heavy lift cargo and shipping container. Working with the best in the industry, we strive to provide timely transportation of goods and services to Nigeria. With cargo ships leaving for Nigeria on a bi-weekly basis, we guarantee a fast turnaround of your goods.  For goods that requires dry container, we can provide specifications on the types of containers available to suit your cargo.
Air Freight
Approved and recognized by the TSA, Arable has partnered with major airline carrier servicing Nigeria. With cargo plane leaving for Nigeria every day, you are guaranteed your goods will get to Nigeria in no time. Clearing your goods in Nigeria will be hassle free as our clearing agents in Nigeria will work to get your goods out for you and contact you with real time update on your goods.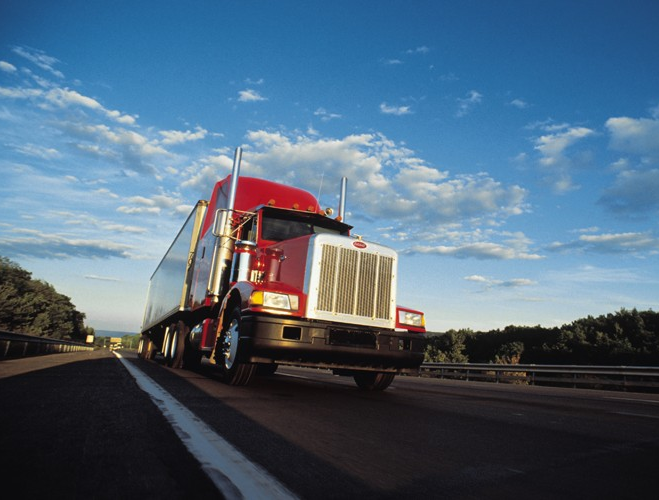 Ground Freight
Whether you want to get your goods across to us in the United States or you want your goods delivered to you at your door step in Nigeria, we have the ground resources to move your goods from the port to your desired final destination.  Just let us know when and where you want your goods delivered and we will work to make you happy. After all, it's all about the customer.
© 2014 by Arable LLC