ARABLE LOGISTICS
....opening West Africa to the World
© 2014 by Arable LLC
About Us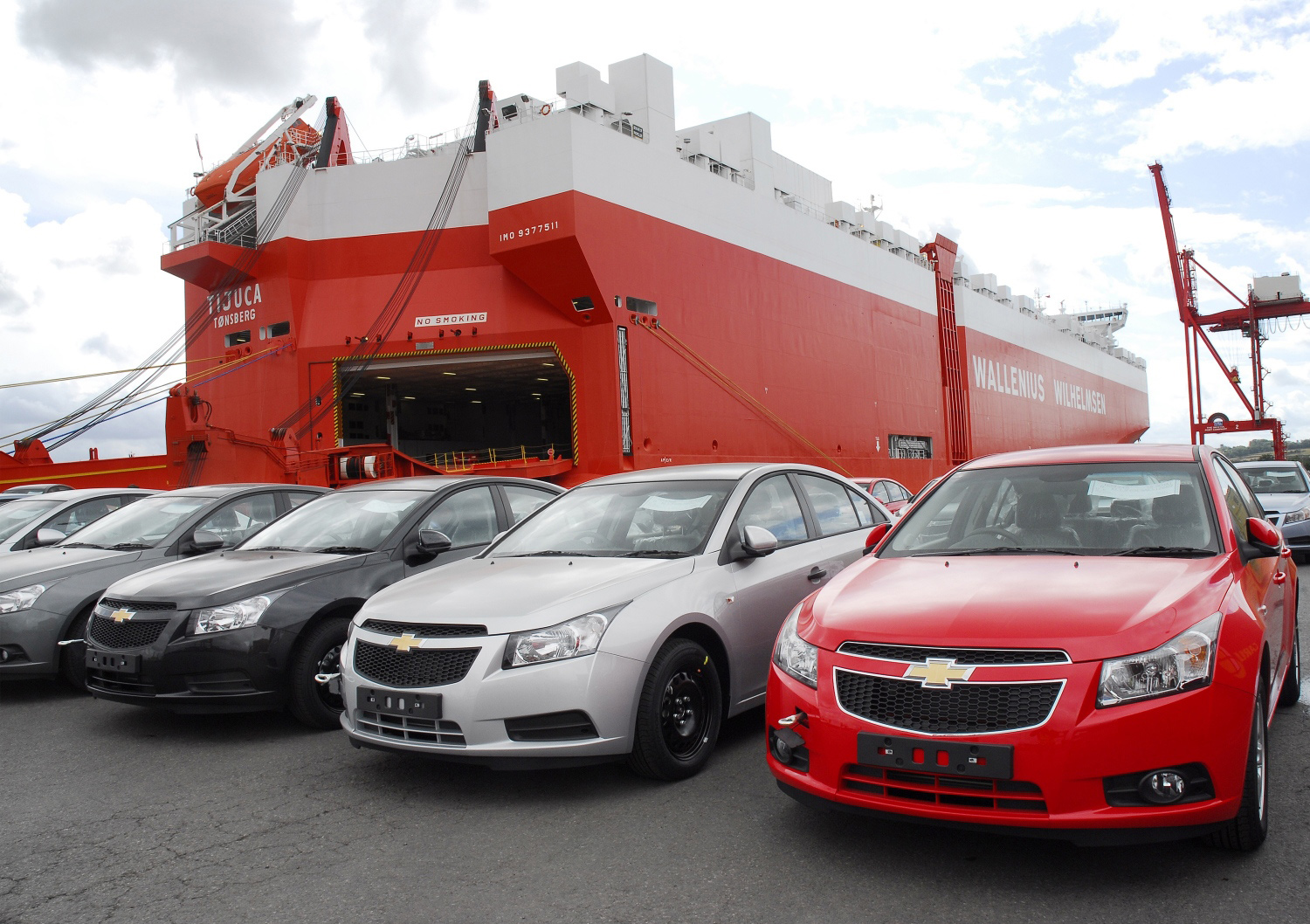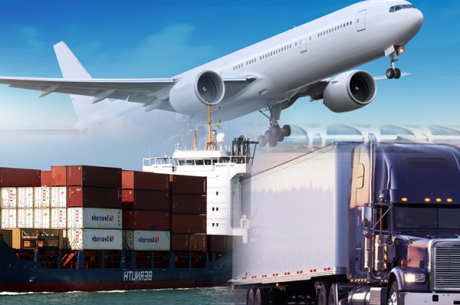 Our Vision
Company profile
To provide clients with easy, simple cost effective means of transportation from the United States to Nigeria.
To Provide a world class customer service to clients

To assist clients in business productivity which makes us a competitor in the freight industry in Nigeria.

Arable LLC is a company founded in 2010. we specialize in freight services to Nigeria. Our clientele ranges from individual to corporations in need of agent/freight company to move goods and services

Since 2010, we have been helping individuals to scout for cars, trucks and construction equipments from the US and ship to Nigeria.